We are open for Dine-in and Curbside Pick-up. Delivery is available for Dinner within 4 miles.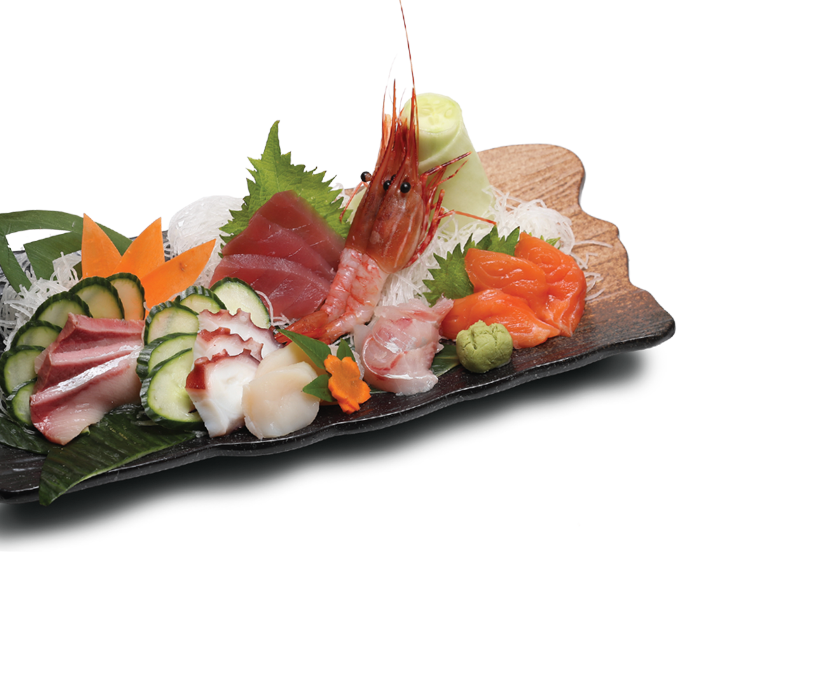 One of the best Japanese Restaurant in town
Mito is a authentic Japanese restaurant, offering traditional Japanese fine dining and Izakaya style cuisine. High quality authentic Japanese food by experienced Japanese chefs and served with Japanese manners and hospitality. Our food is sourced from top quality seasonal ingredients. We also offer a variety of sakes, wines, shochu and cocktails, selected from thousands of choices, uniquely suited to the abundance of flavors on the menu.
- safe dining for everyone
The tables are separated by walls and boards, enen sushi bar counter minimizing contact between customers, and customers and our staff. We also sanitize very well.
Call us to order to-go, call us again when you arrive at the parking lot, and then we will bring your order to your car.
Delivery service is available for Dinner orders $25 or more and within 4 miles distance from our restaurant. (15% service fee applies)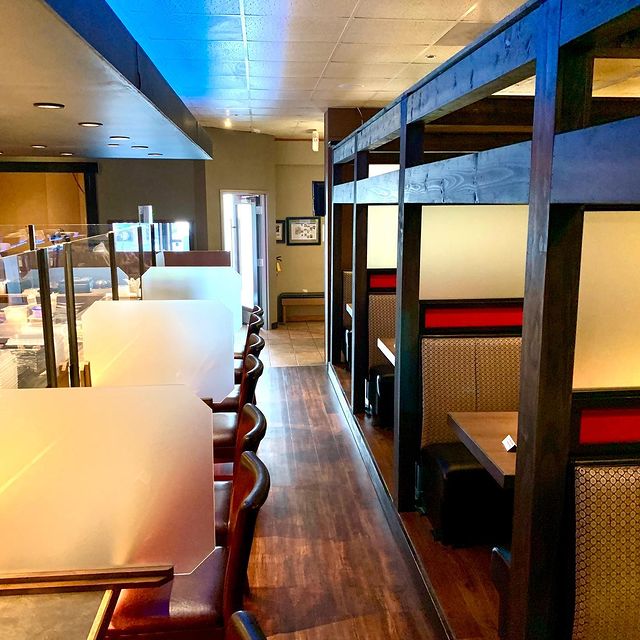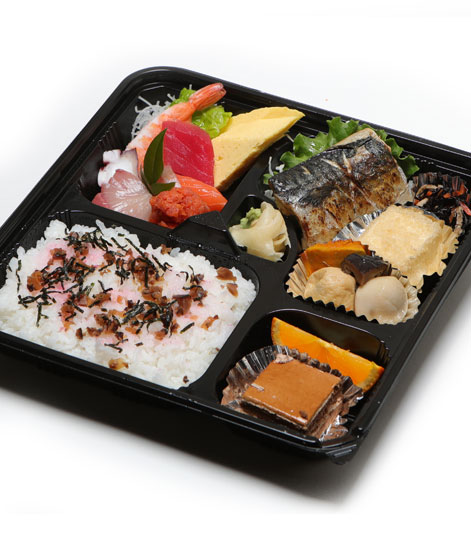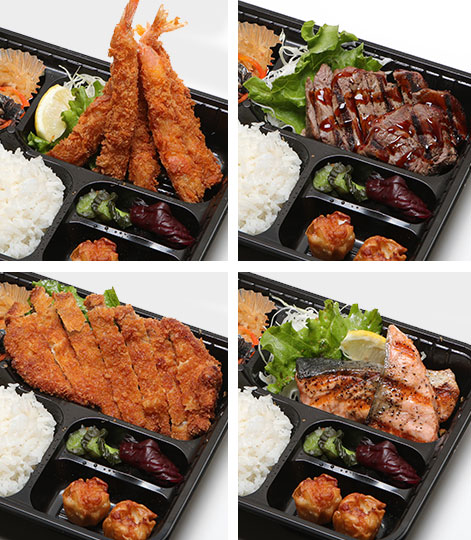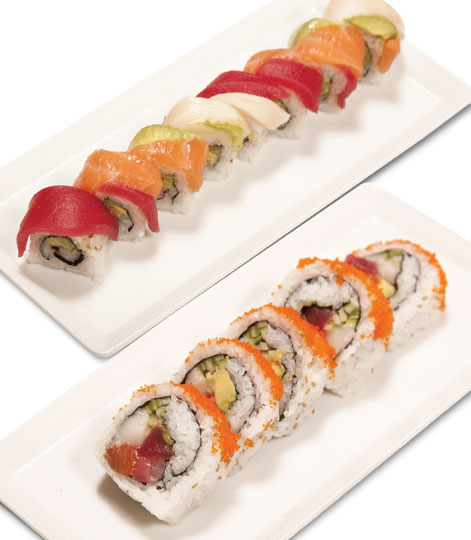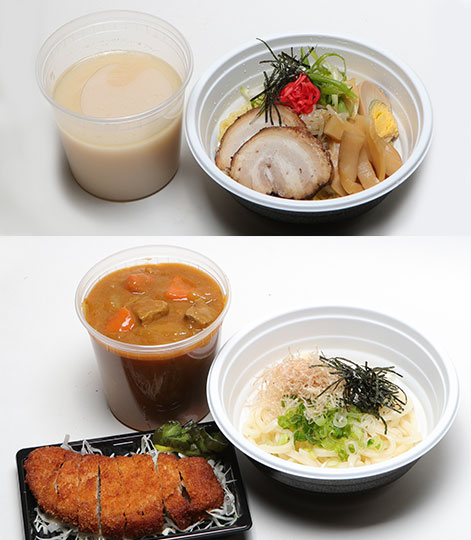 Select Mito's bentos for your whole family and eat at home. Add some sushi rolls and more! If you would like to order from other menus, please ask us availability.
Ask us about sake to-go too
Although SAKE is usually served warm, it's also quite good either chilled, at room temperature, or hot. Sake can bring out the flavors in the appetizers and make the meal even more enjoyable and memorable.
SHOCHU is a distilled liquor and very popular in Japan. It's made from sweet potato, barley, rice or other ingredients. It can be served straight, on the rocks, mixed with soda or water of different temperatures and also used as a cocktail base.
You might want to branch out and try a glass of WINE to go with your sushi dinner. A great glass of wine can be the perfect addition to any tasty sushi feast. Please ask your server which wine would pair well with your choice of food.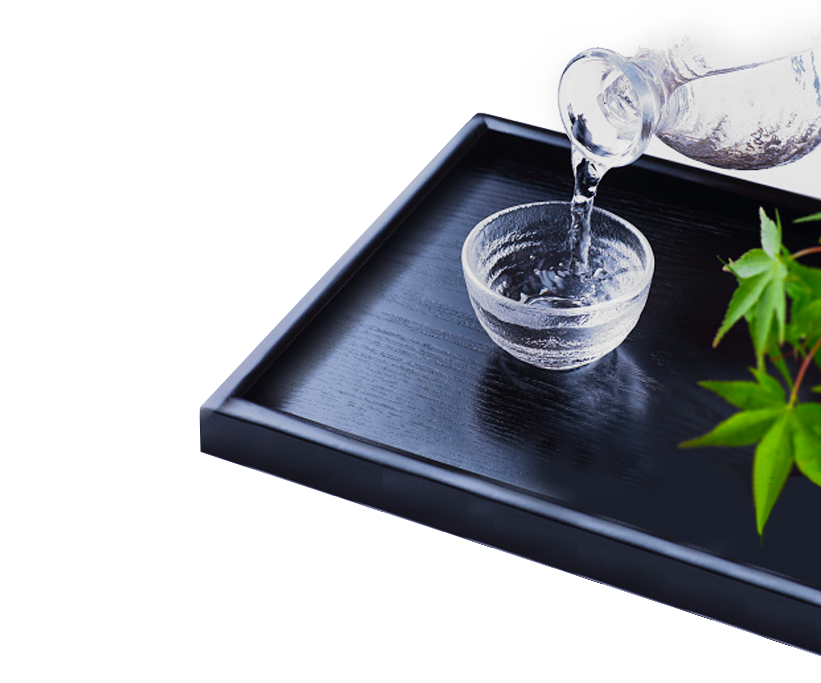 We are open Lunch and dinner
Recommended a reservation by phone. (No online reservation accepted temporarily.)
Please stay home if you have a COVID-19 symptoms or fever more than 100.4°F.
We will try our best to make your dine pleasant as well as protect your health while minimizing contact between our customers and servers.
Most of dinner menu items are on the To-Go menu pages. If you would like to order items from other pages, please ask us availability. Also ask us about our Sake To-Go.
Please honor our front-line essential service men and women who are working during this unwanted crisis. Tips would be very much appreciated.