Call 770-734-0398 or 770-209-9663 to order. Due to the increased impact of COVID-19, we implement new procedure of to-go order.
1) Order by phone (We take to-go orders from 5 PM)
2) We will text you when your order is ready
3) You pick it up curbside (Pick-up from 5:30 PM)
Delivery is available for a order of $25 or more and maximum distance of 4 miles from our restaurant.
A 15% service fee will apply to all delivery orders.
Soup and Salad sold separately.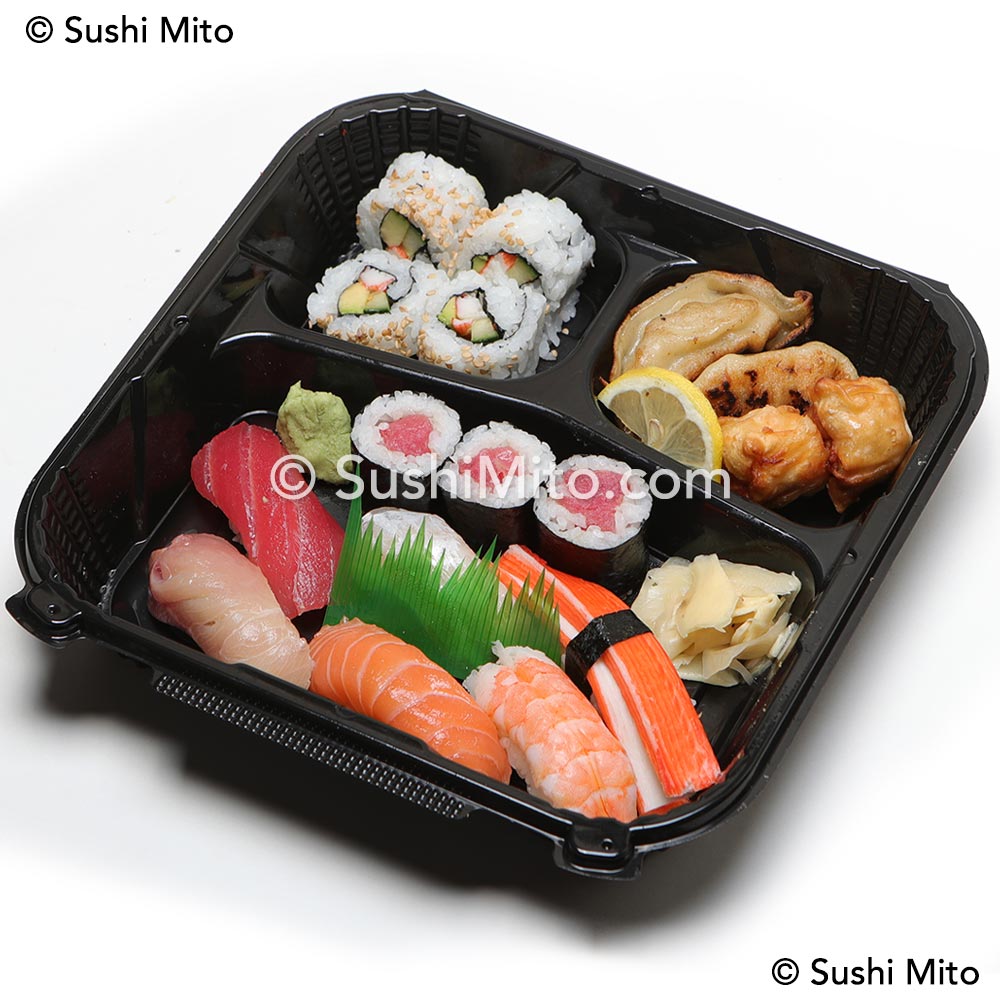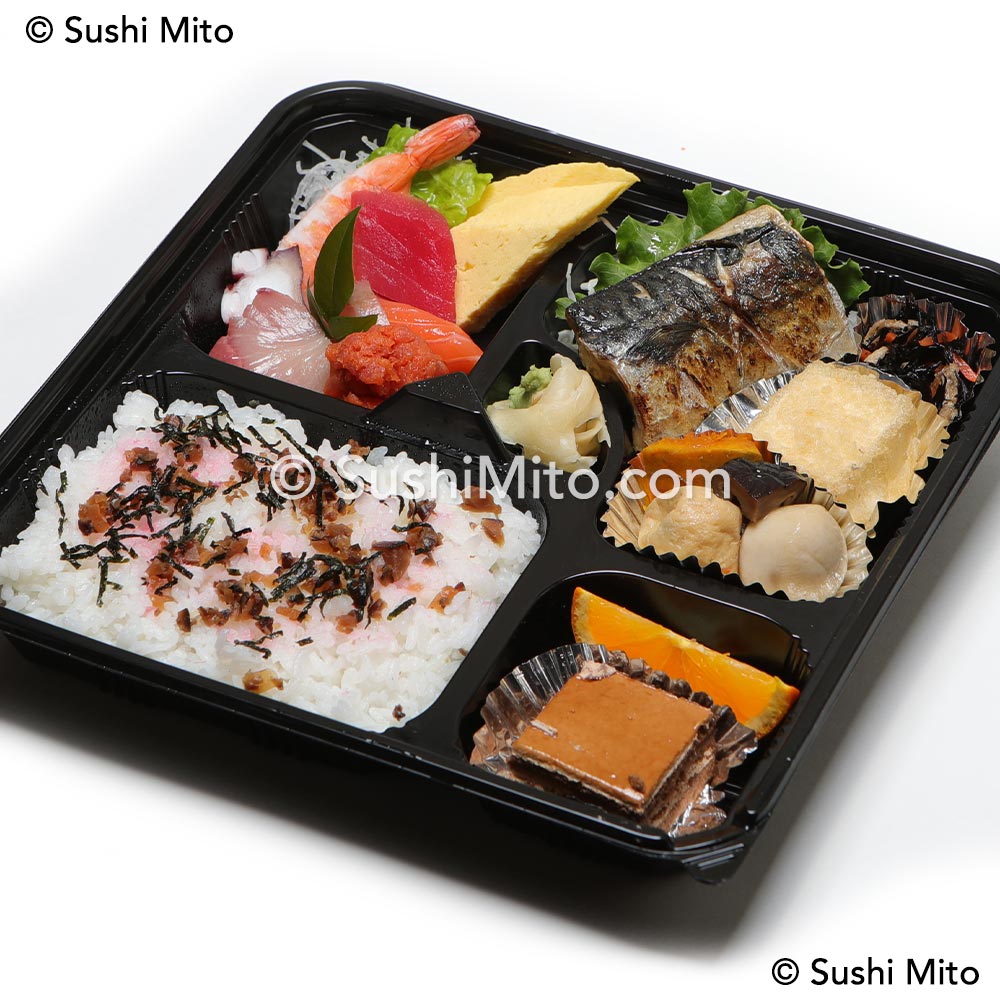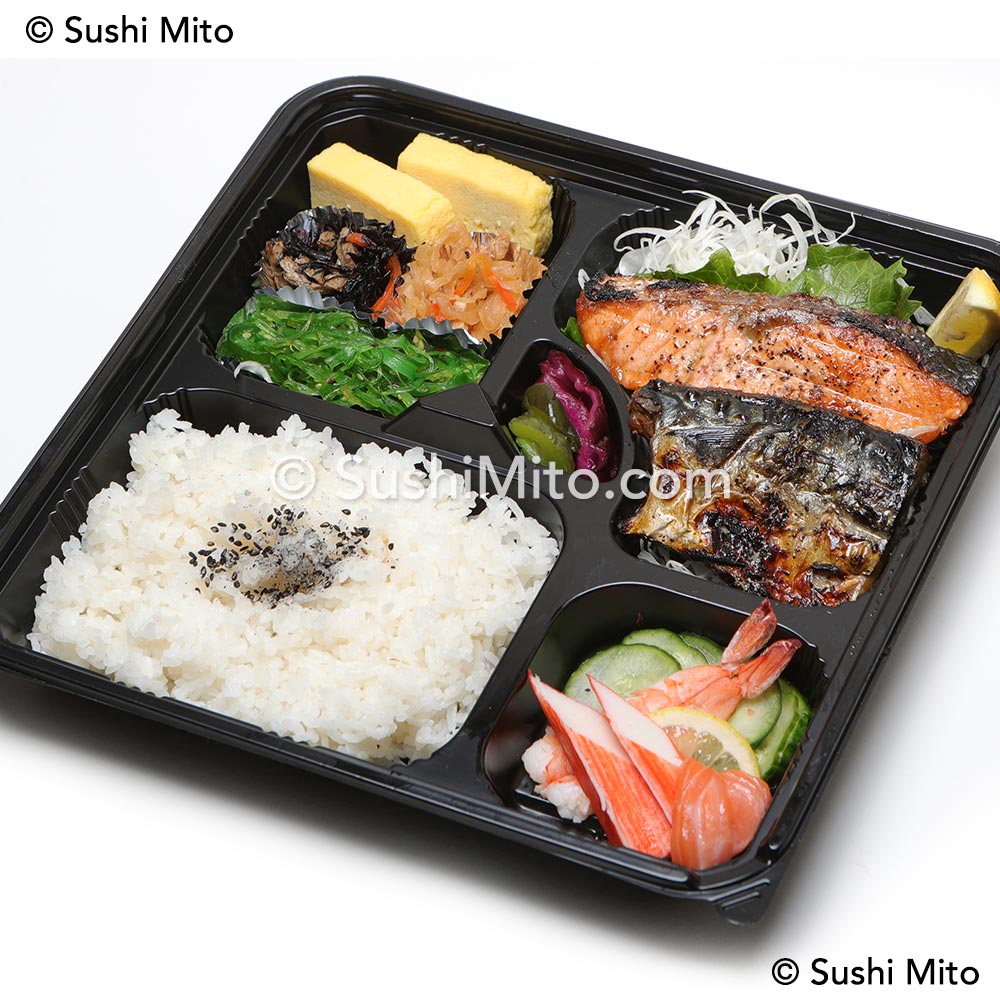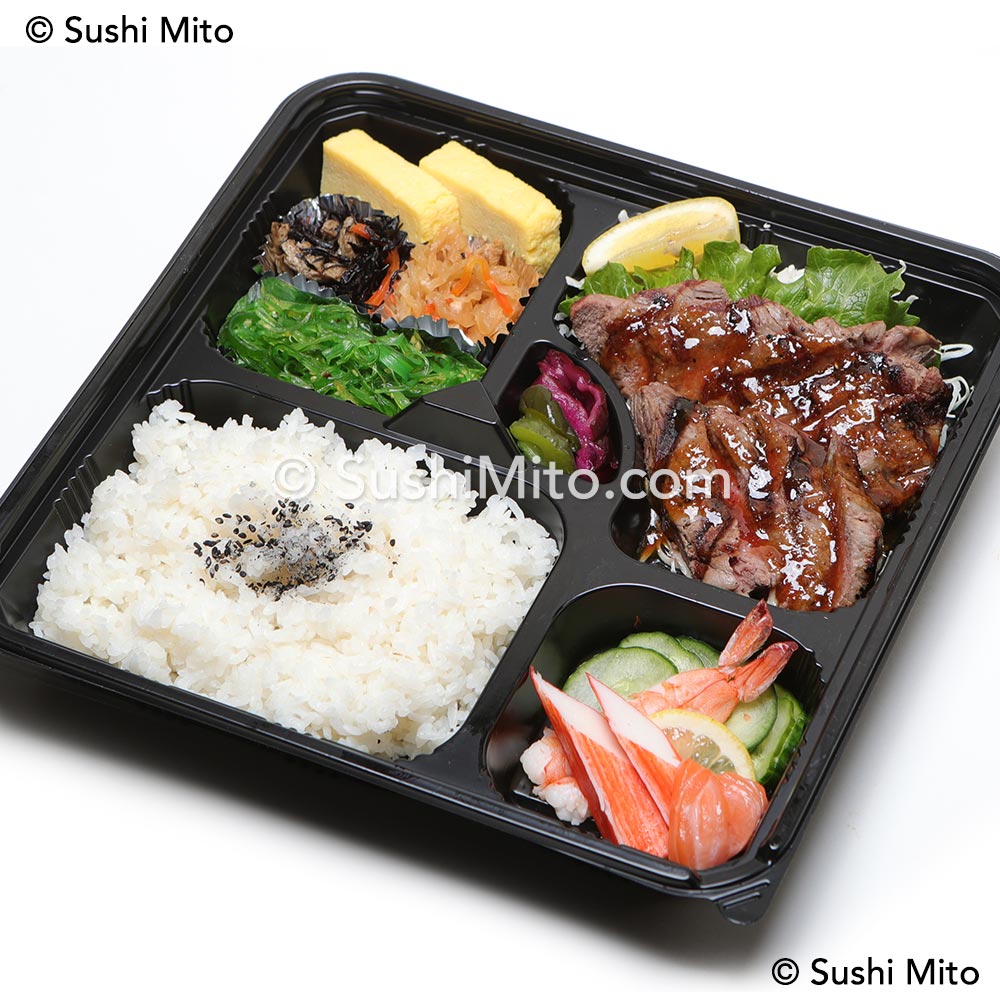 Garlic Beef Deluxe*
$18.55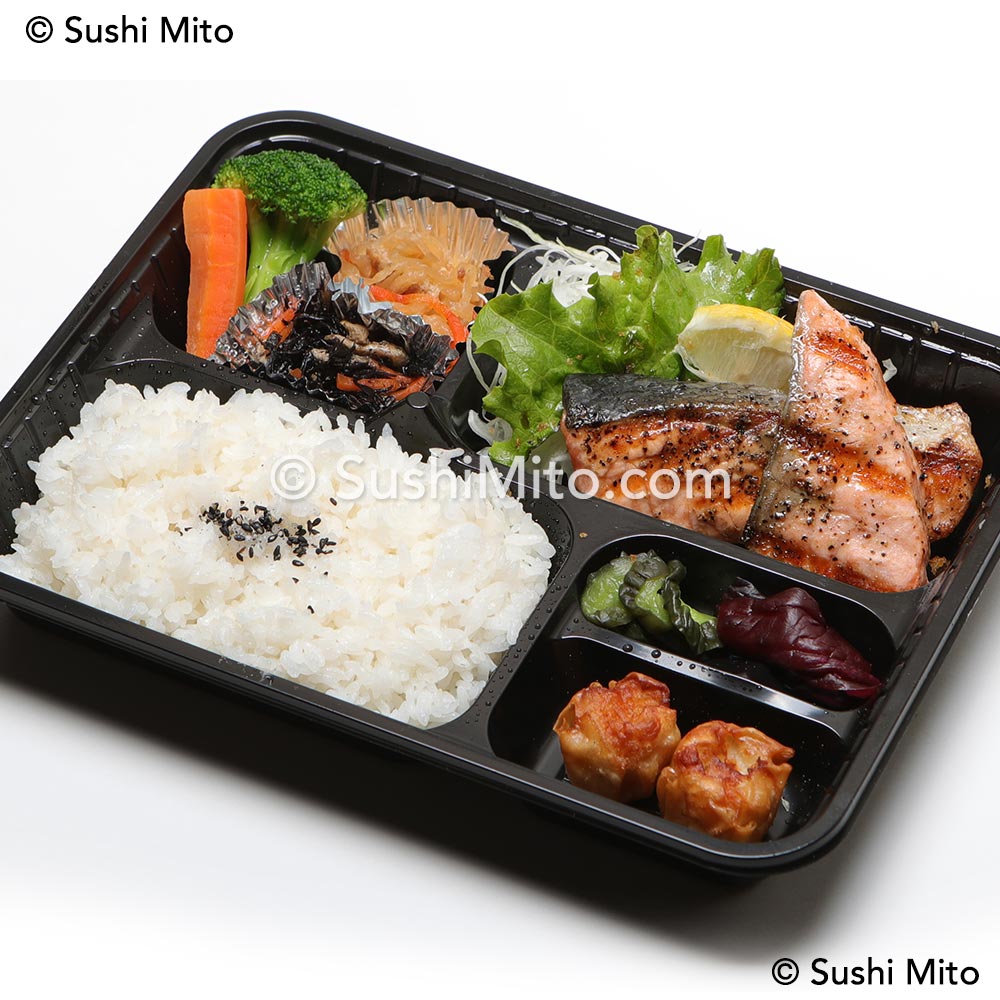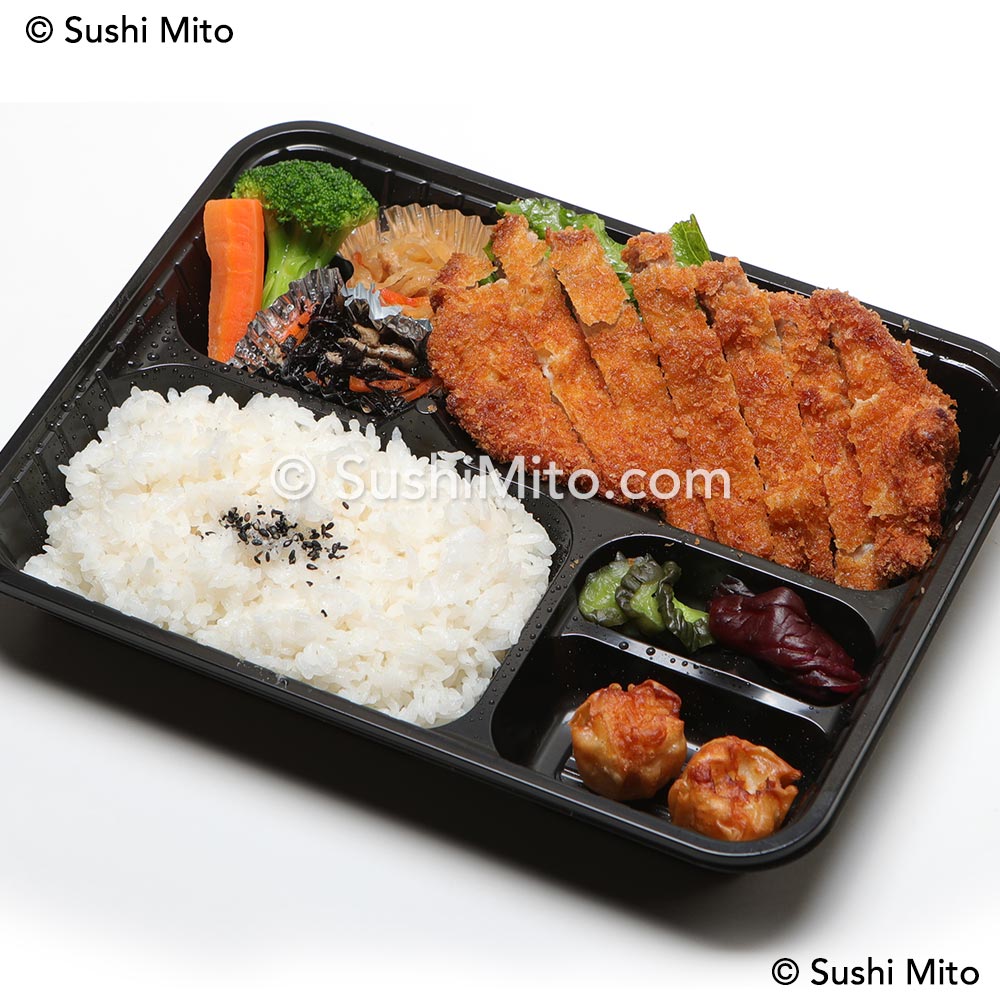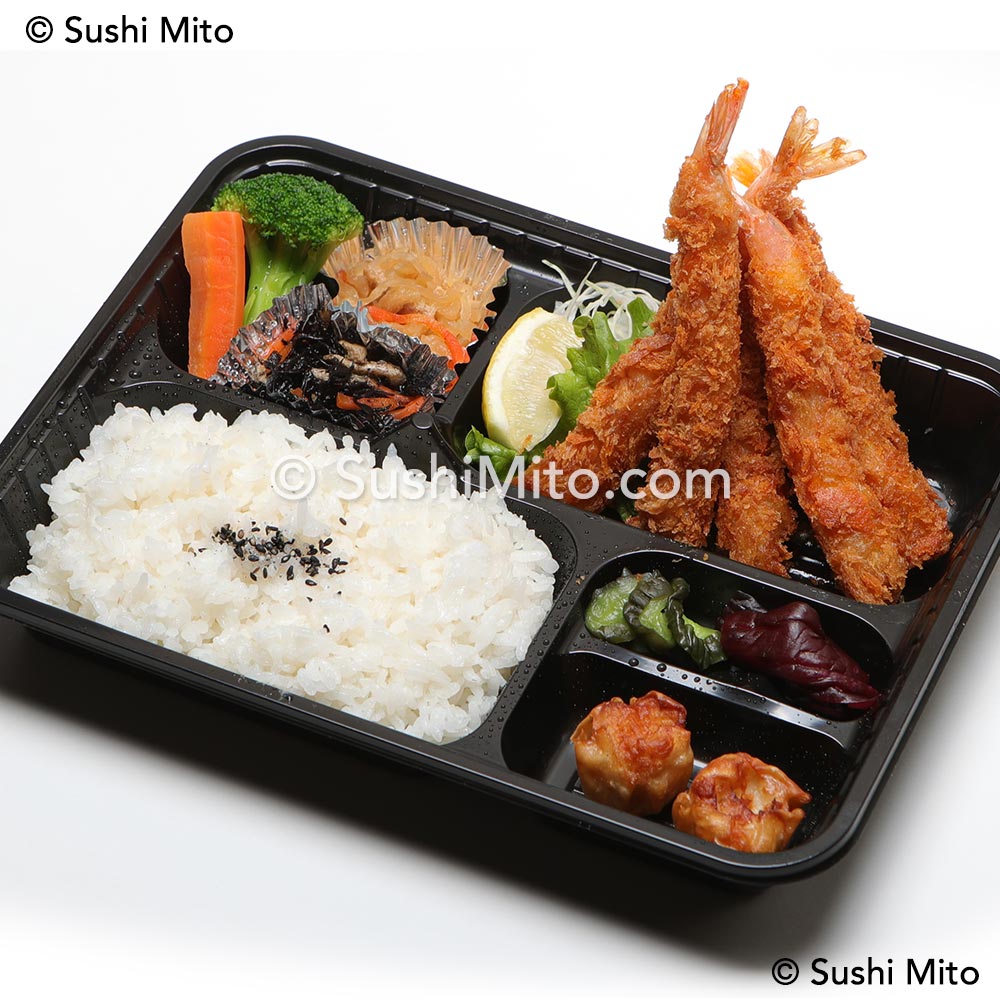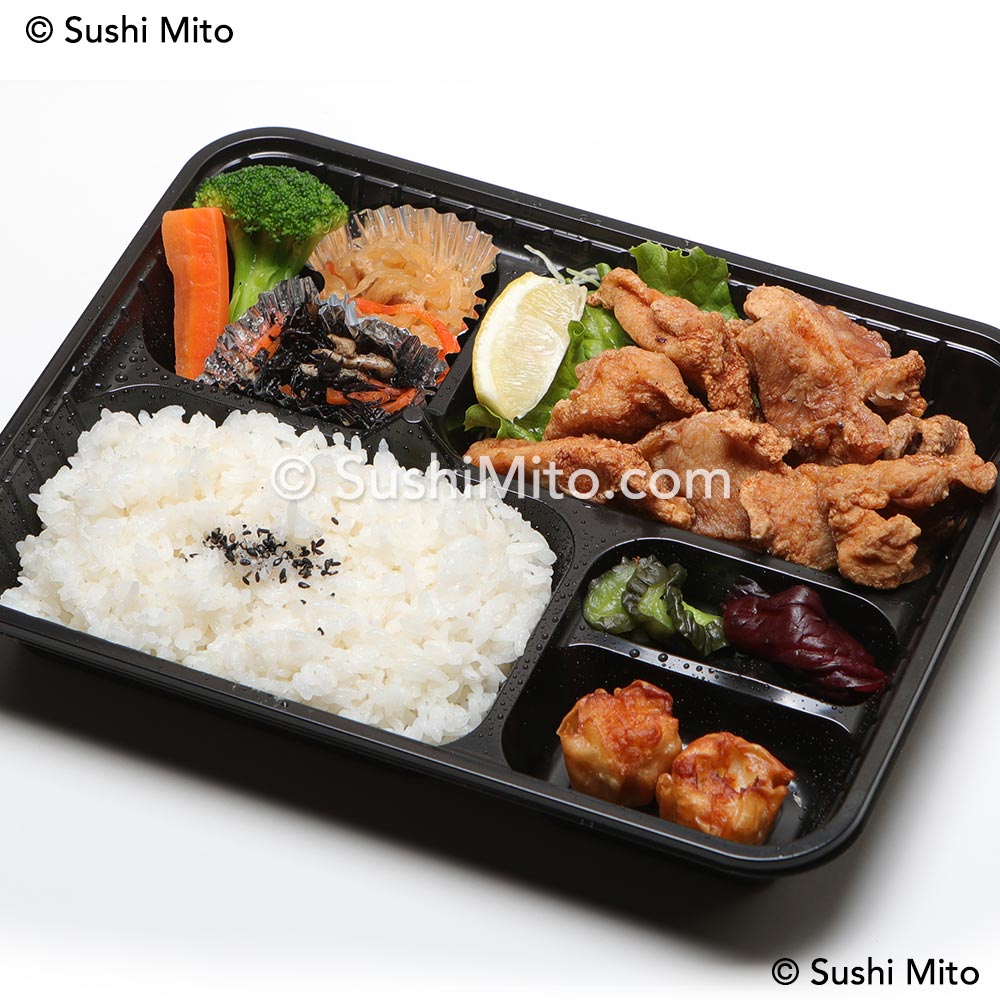 Chicken Tatsuta-Age
$12.95