Served with soup and salad for sushi sets, sashimi, and donburi. (dine-in only) Sashimi comes with steam rice also.
We provide the world-top-quality Bluefin Tuna to our customers at unbeatable prices by purchasing whole.
We also air-ship Japanese premium fishes directly from Toyosu Market (formerly Tsukiji) in Tokyo twice a week.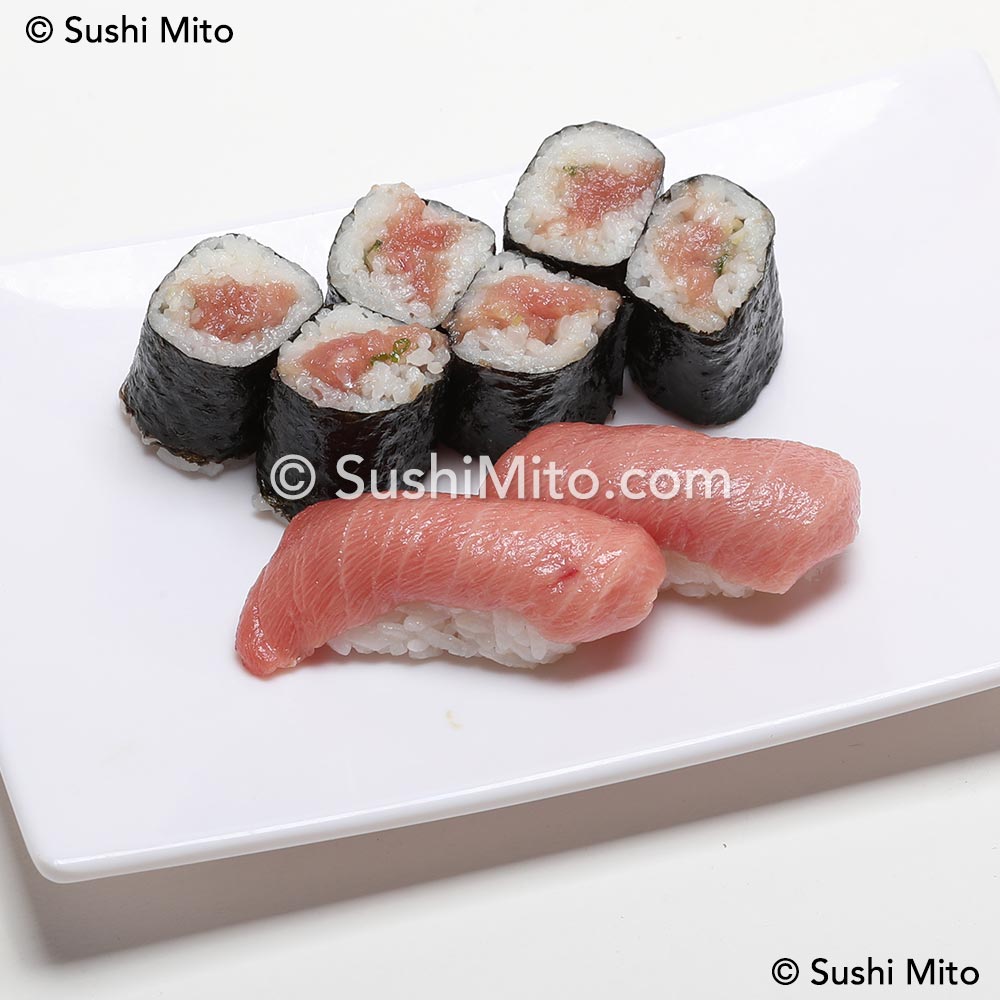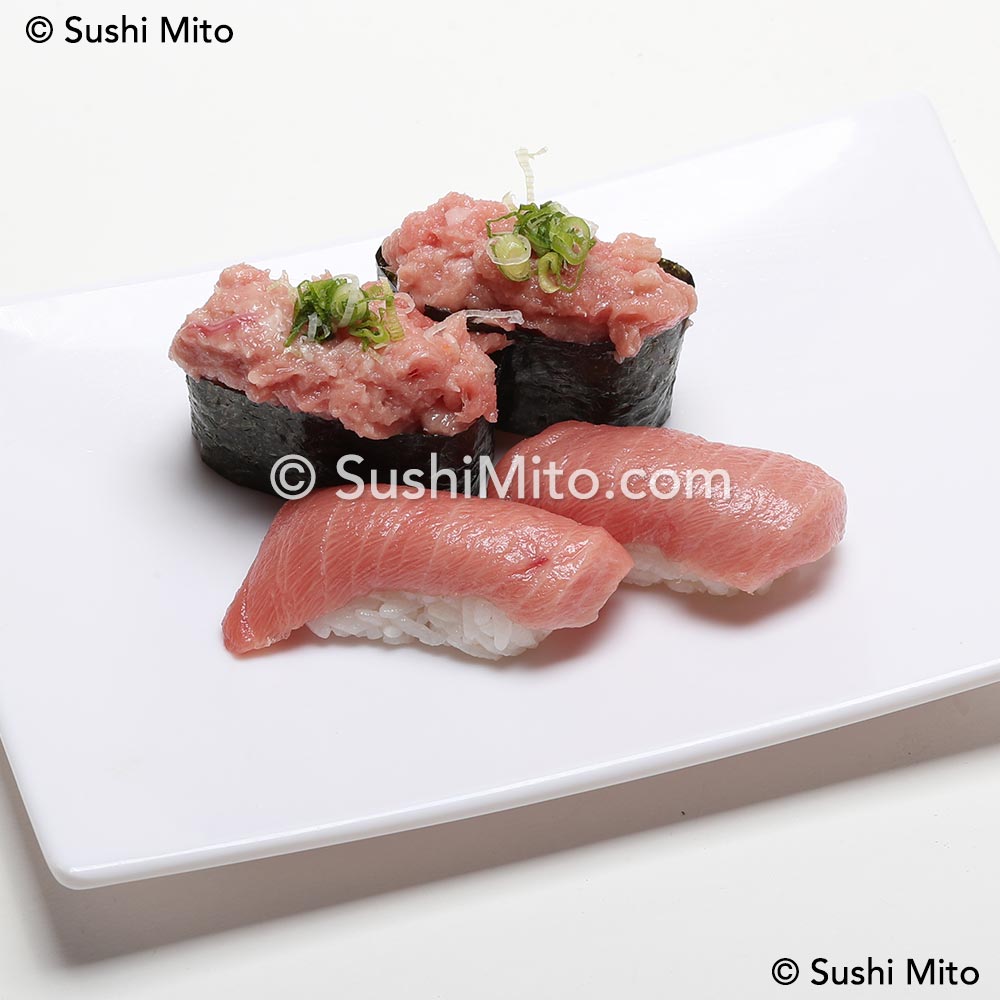 Toro Nigiri & Gunkan*
$23.00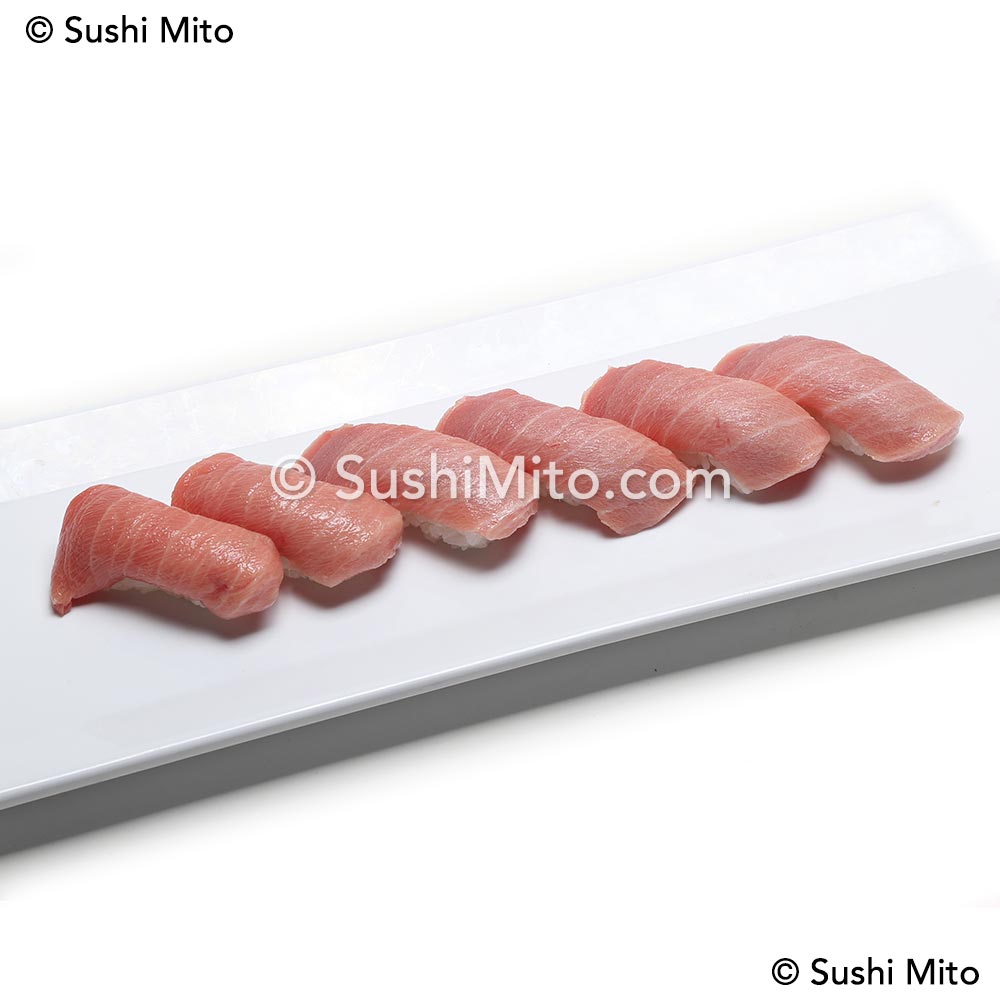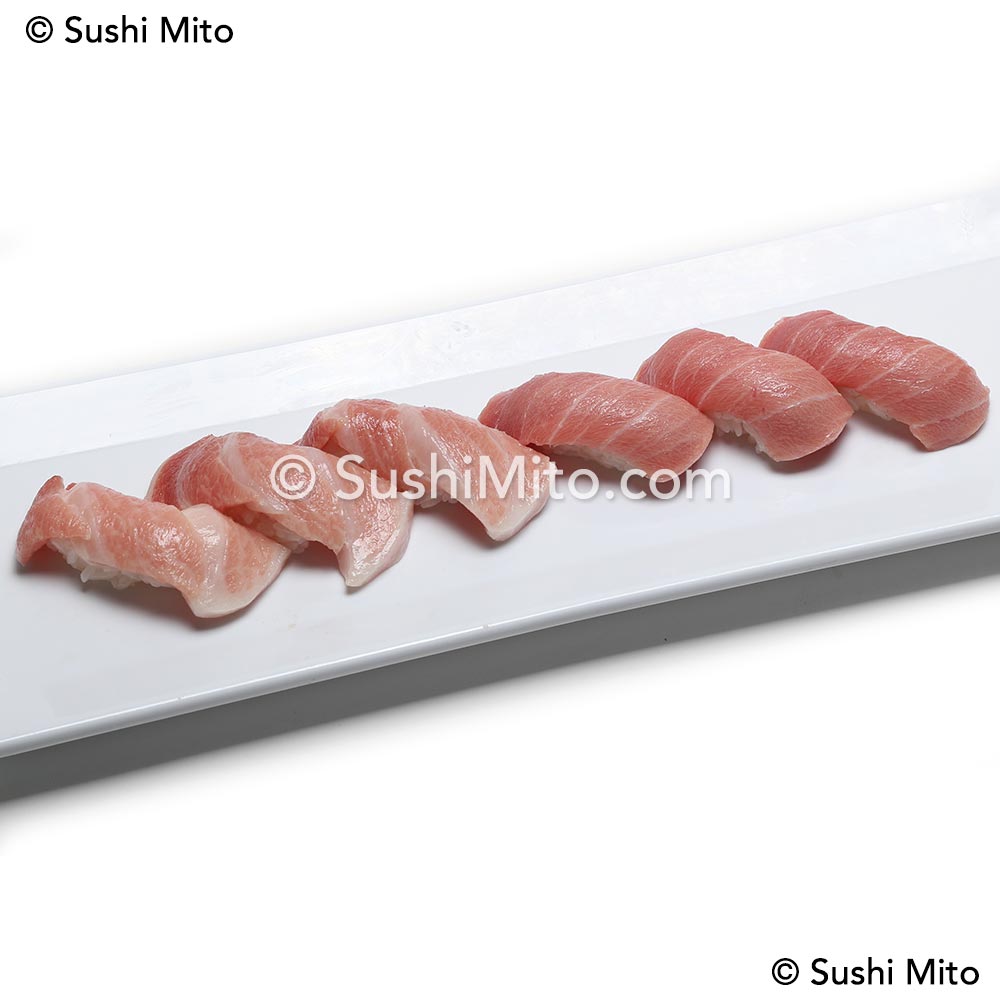 Toro Otoro Nigiri 6*
$47.00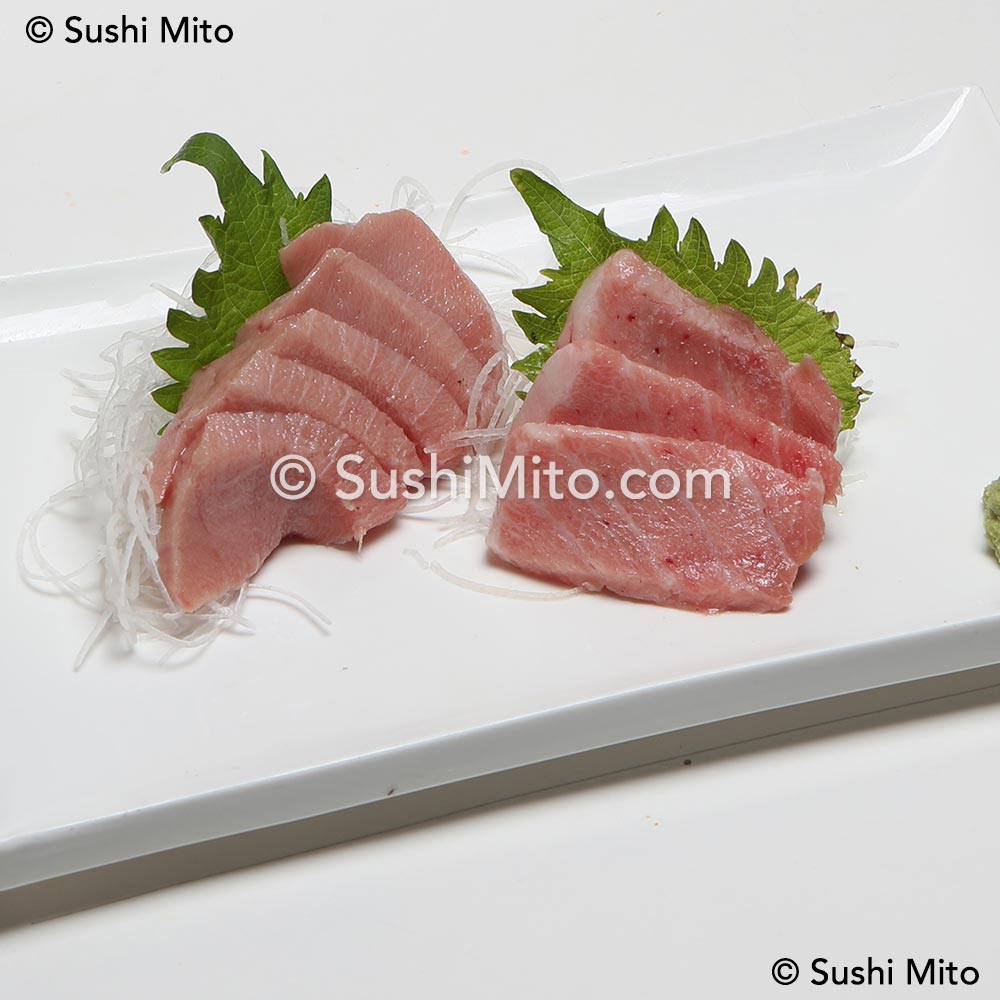 Toro Otoro Sashimi*
$47.00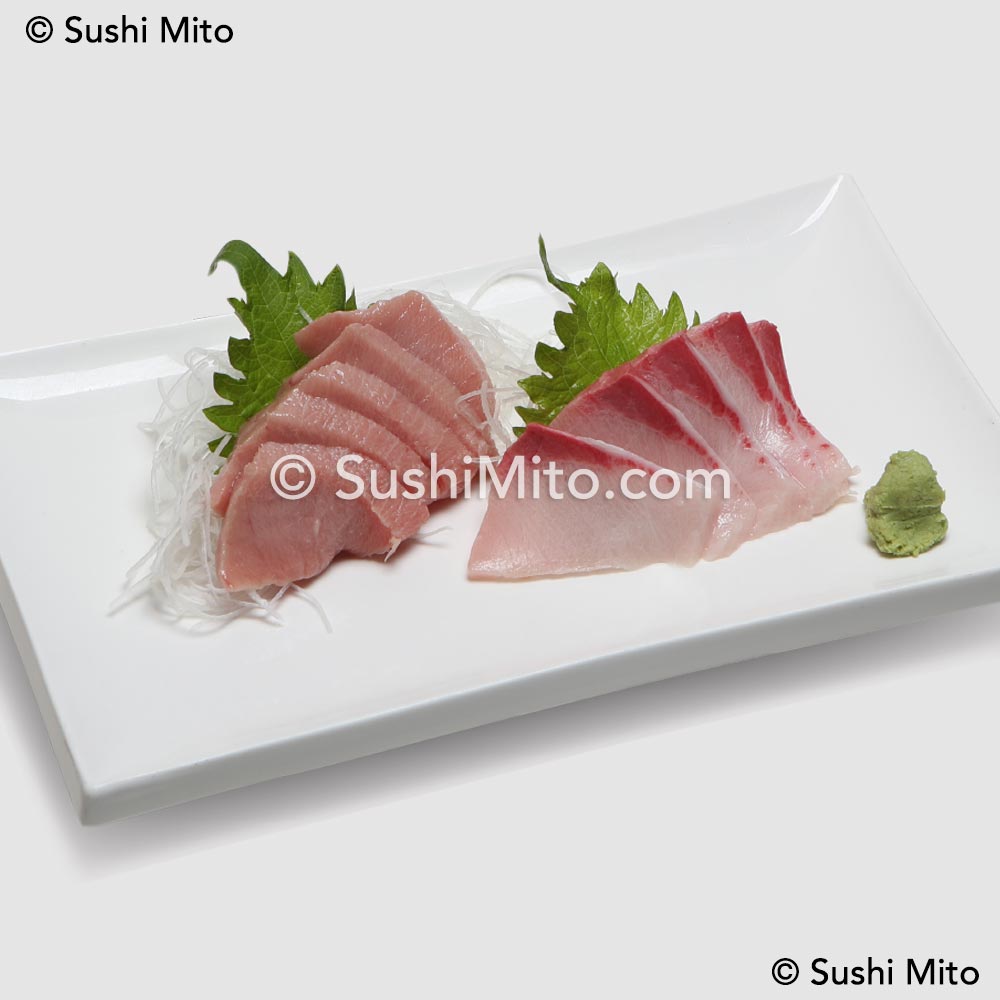 Toro Hamachi Sashimi*
$40.00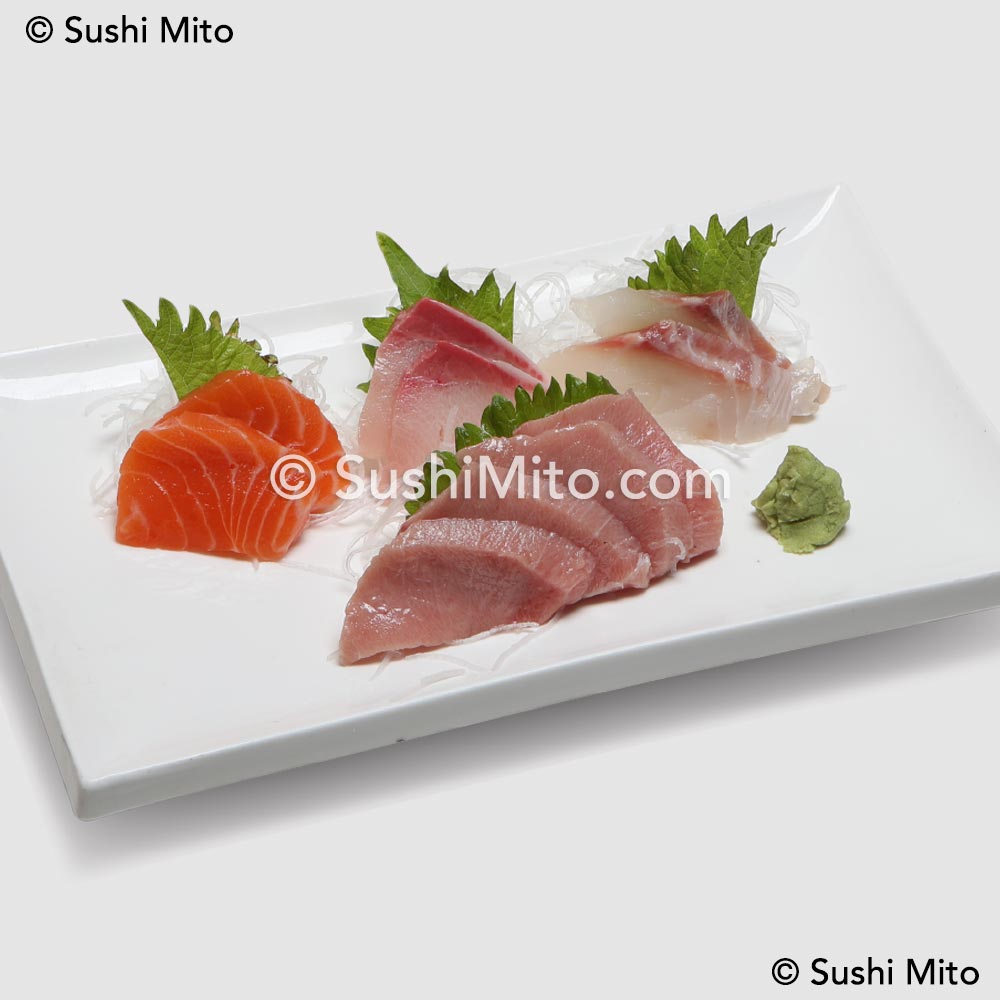 Toro Sashimi Combo*
$41.00